Counterbalanced Wall Mounting
The  counterbalanced wall arm is the ultimate flexible wall mounted support system for all Veterinary X-rays portable generators.
With a long reach spring counterbalanced arm, this is the ideal space saving solution for any practice. It enables the x-ray generator to be positioned precisely over the x-ray table and then simple pushed back against the wall for storage when not in use.
Counterbalanced, the generators stays where it is positioned
Long reach arm up to 1.78m in length
Suitable for the full range of Veterinary X-rays portable generators
Finished in white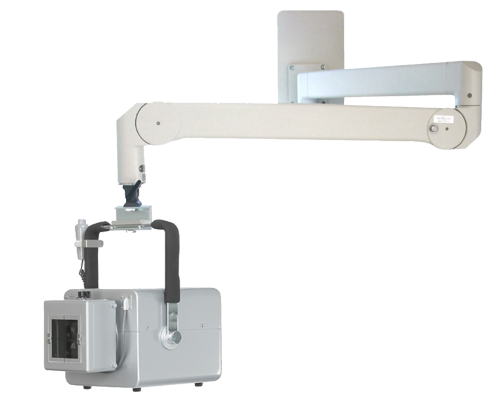 Wall Mount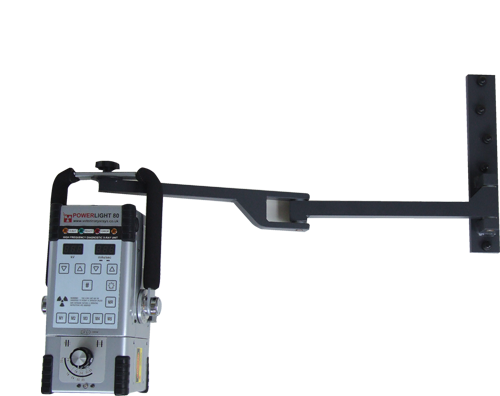 Wall Mount
Finished in: Grey powder coating
Manufactured from: Steel
Reach adjustment range:  0-750mm from wall (0-1000mm optionally available)