SoundSafe™ Cloud storage
The Original and Largest Veterinary Image Cloud Since 2000
What is the Cloud?
The "Cloud" is a marketing term indicating off-site
image or document storage.

To securely store any of your digital  x-ray images off site but to have them readily accessible from wherever you are in the world on your smart phone or any available PC is now a simple and inexpensive reality.

As with all things, not all clouds are created equal.  we understand the importance of being able to access all of your stored images quickly, reliably but most importantly, securely.
Using AT&T® and accessing through a Tier 1 connection ensures backup power, solutions for fire and HVAC, secondary backup systems and redundancy; as well as having available a team of on-site IT experts to make sure your images are safe and secure at all times.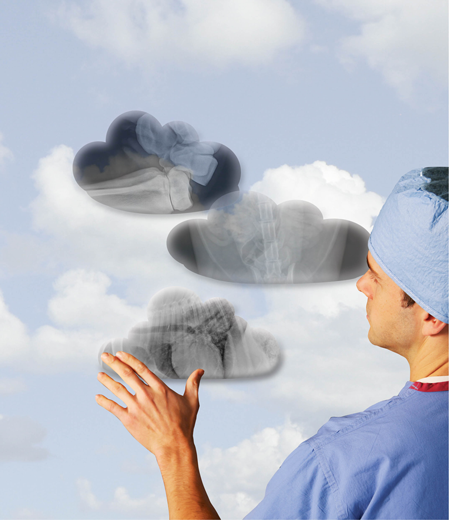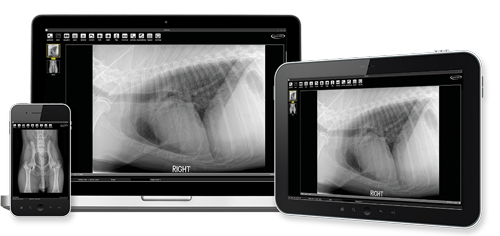 SoundSafe™ Cloud Storage
Benefits of the Cloud

SoundSafe™ image storage offers the best of all worlds. As well as the convenience of remote viewing your images anywhere, anytime and on any device, you will also have the fastest possible access to all images in the practice.

Costs of the Cloud

There are no contract charges for getting your own Cloud account set up, so if you don't use the account there are no costs at all. There is just a simple per study fee or monthly 'bundle' fee that keeps costs to a minimum whilst maximising your image security and accessibility. eMail us at office@veterinaryxrays.co.uk for our up to date study and bundle charges, you'll be surprised how inexpensive it is.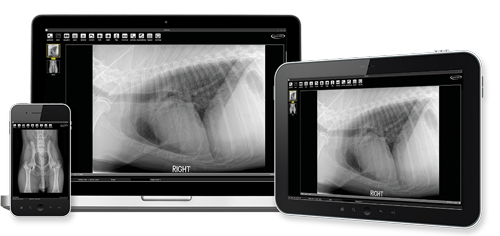 SoundSafe™ Cloud Storage
Secure cloud based image storage and access
Remote viewing - anywhere, anytime, any device
Redundant backup of images and database
1.6 billion images already stored
70,000 images transmitted daily
8000 users internationally

Anywhere, Anytime, Any Device.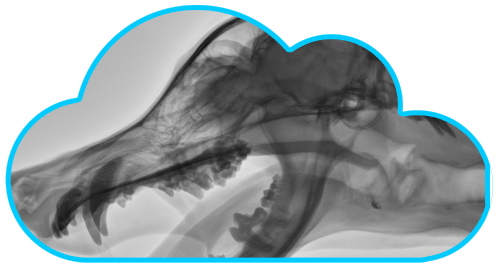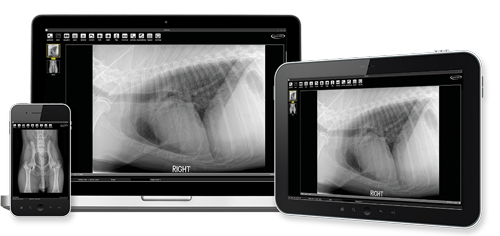 Image Storage & Distribution