The CSDR SMALL ANIMAL DR SYSTEM 

The CSDR small animal DR system is the high specification great value DR system of choice for every small animal application. The high sensitivity cesium DR panel is the key to the CSDR system, it is available with a choice of panel sizes with active areas of 350 x 430mm or 430 x 430mm, both with very narrow edge margin allowing optimal positioning. The panels are available as either wireless or cabled, both are auto synchronising so can be used with any x-ray generator with no cabling.
The CSDR small animal DR system offers superb image quality and reliability at a great price.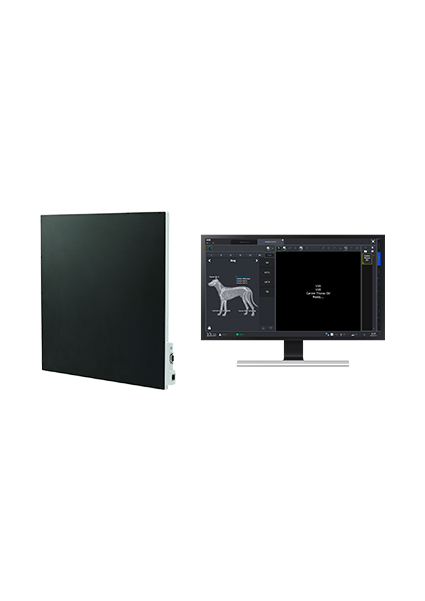 The CSDR SMALL ANIMAL PACKAGE
 
Wireless or cabled high resolution cesium DR panel 
Two rechargeable panel batteries 
Panel battery charger 
High resolution touchscreen workstation
Small animal CSDR software
3 year panel warranty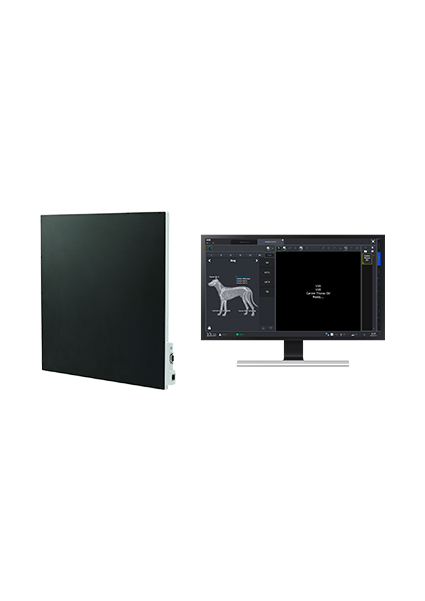 The CSDR SMALL ANIMAL DR PANEL SPECIFICATION 
Panel dimensions:     460 X 460 x 15mm or 385 x 460 x 15mm
Active image area:    430 x 430mm or 350 x 430mm 
Panel weight:     2.1kg or 2.9kg
Scintillator:     Cesium 
Image acquisition time:    Approximately 1.5 seconds 
Generator interface:     Automatic AED 
Battery type:     Lithium ion 3100mAH Battery runtime 4 hours (each)